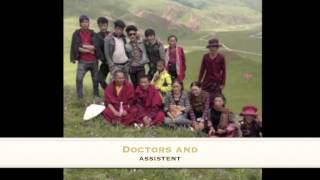 This project was started by Chogyal rinpoche. Since many people live in this area without much money, they have no chance, when they get sick. Also the next Hospital is very far and they can not reach easily.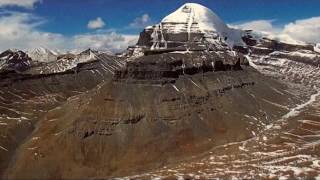 This is a short biography of Chogyal Rinpoche in Nepali language. Quick video to know about Rinpoche.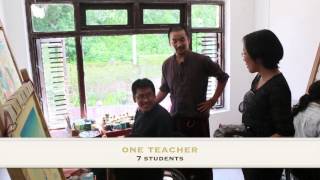 Here is Chogyal Rinpoche in Kathmandu on the first branch he founded for disabled.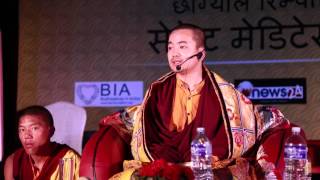 Some glimpse of THE SECRET MEDITATION by Chogyal Rinpoche held on october 3rd 2015 at Karki Banquet, Babarmahal. Swami Anand Arun was invited as the Chief Guest at the program and breath holding drama from the artist of Village Theare.